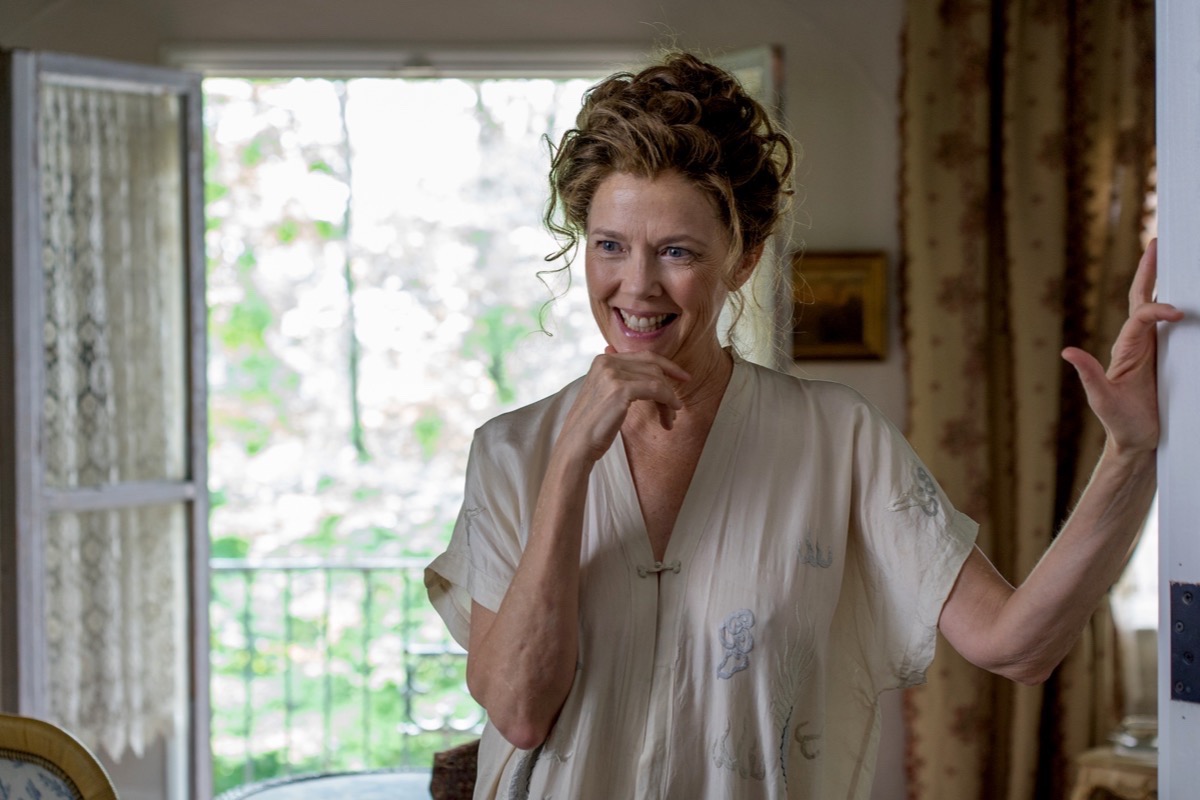 THE SEAGULL
ASSOCIATE PRODUCER
A feature film by Tony Award-winning playwright Stephen Karam and directed by Tony Award-winning director Michael Mayer, this exquisite adaptation of Anton Chekhov's classic THE SEAGULL finds a group of friends and family gathered for a seemingly jovial weekend in the countryside. But under the surface, Nina (Saoirse Ronan) pines desperately for Irina's (Annette Bening) partner Boris (Corey Stoll), a celebrated playwright. Meanwhile, Masha (Elisabeth Moss) fights a battle with her own unrequited love.
This layered saga about art, fame, family, and human folly plays out with claustrophobic intensity, as the lives of friends, families, and lovers, all living under the same roof, become entangled. THE SEAGULL's cast of celebrated performers brings fresh perspective to these beloved, complicated characters. Rich with feeling, this tragicomedy asks timeless questions about how best to live a purposeful life and, more importantly, how to love.
THE SEAGULL premiered at the 2018 Tribeca Film Festival and was released by Sony Pictures Classics.